Take active responsibility for your own agency
Dear future creative practitioners. In this letter, I will share some insights and thoughts from my own creative practice, which focuses on exploring my personal and professional agency in contributing towards what I perceive as more just and regenerative futures. In this era of intertwined environmental and social crisis, in transformative creative practices, the practitioner intends to direct their practice towards a direction that they find desirable, intriguing, and worth preserving and nurturing. Thus, this direction is different for all practitioners. Moreover, I cannot know what the world will be like and what challenges you and the world will encounter in the future. So I'll share some thoughts that I think are worth sharing, even if the direction and methods are not the same. Be curious, humble and kind towards yourself, the others and the world. There are so many things you can learn from others, especially the ones whose voices are not visible or heard. Try to encounter others with empathy and aim to understand their perspectives and backgrounds before judging them, even if you disagree with them. Be gentle but honest with yourself. Learn how to recognize your values and aim to build your practice according to them. Take active responsibility for your own agency. Understand your privileges and power, and bear your responsibility accordingly. Don't close your eyes and don't be indifferent, but actively care about others and the world. Aim to consider the long term consequences of today's decisions when planning your actions. Try practicing a more holistic understanding of the interdependencies between different social, ecological and cultural questions that your creations affect and get affected by. Focus on doing things that you can affect. You have the right to enjoy life even when life around you is collapsing. You can be endlessly sad and wistful for the destruction of life, but still enjoy the beauty of life that still exists and flourishes and nurture that with care and reciprocity. And lastly, focus on doing things that would allow you to regenerate yourself, your community, and the world around you according to your values. Best regards, Sonja.

I really tried to think about it from my own personal perspective, not only my current practice in this design agency that I work in, but from my personal experience throughout the last 20 years, it has been basically my creative, transformative practice and what things I have learned in my personal life, but also in my professional life, because I don't feel like these two things are kind of disconnected. They are all the same, at least for me. It's very, very important that I try to kind of consider my values in all the decisions that I make in my life.
Don't try to control the direction of things too much
Perhaps don't try to control the direction of things too much. Just like. Focus on doing things that you trust and that feel like them. Align with your values. And that's almost like in a design process so that you just need to kind of trust the flow in a sense. And you cannot know what kind of future, let's say, what the end result will be. But it's more like this kind of journey that you need to trust on, I guess.
To really think about the future consequences of today's design decisions
We try to apply even more systemic thinking in all the decisions that we do throughout the design process so that we are not only focusing on solving the issues in the now or today or even the next year, but really think about the future consequences of today's design decisions.
It's possible to add some play elements
You need to understand that there are so many different perspectives and that you still need to listen to them, although you don't agree with them. You can still kind of appreciate them. The way we do that is to use creative methods. And I feel like that's basically, let's say, the main benefit of design approaches. I think especially when working with the institutions that we use, sometimes, playful elements like design games, for instance, or sometimes even having creative [play], of course it depends on what institutions you work with or what stakeholders you work with. If you work with kids, then it's much easier to add playful elements to it. But even if working with very strict institutions, it's possible to add some play elements to the discussion. And I feel like that's when people open up and then they are ready to express themselves. But also I feel like it's a lot about the researcher themselves and how they open up and how they welcome everybody to share their views.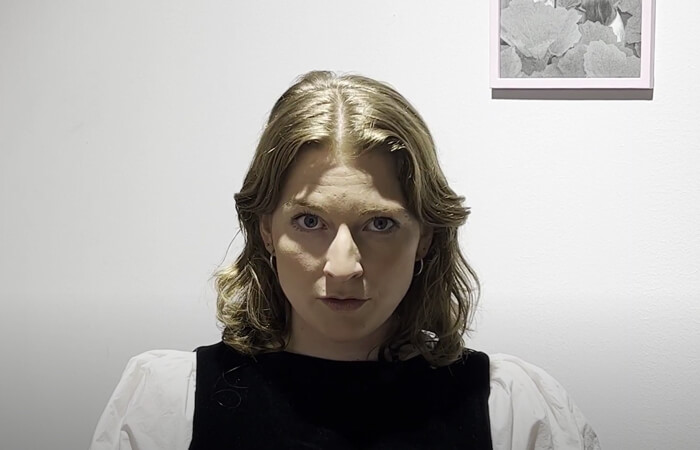 Sonja is part of the Hellon project team. Hellon is a creative service design agency (offices in London and Helsinki) helping organisations to become more human-centric and achieve business goals in socially, ecologically and economically sustainable ways considering specific organisation's context and maturity.